Back Office
Features
With a range of helpful features, running a cStore has never been so simple
From live sales to payments and margins
We designed the software with your needs in mind so that you can achieve financial success!
Store Module
Without the right software and technology, managing your cStore is no easy task.
Tending to expenses, overseeing invoices, managing deliveries and getting on top of rebates can quickly become a time consuming process. And, then there's keeping customers happy and much more!
But we have great news for you. With an easy-to-use and advanced software system, you can stay on top of all that matters within minutes, saving you a whole lot of time and money!
If you're looking for a simple and efficient way to manage your store, margins, inventory, price books, reports and financial status, then this is the solution for you!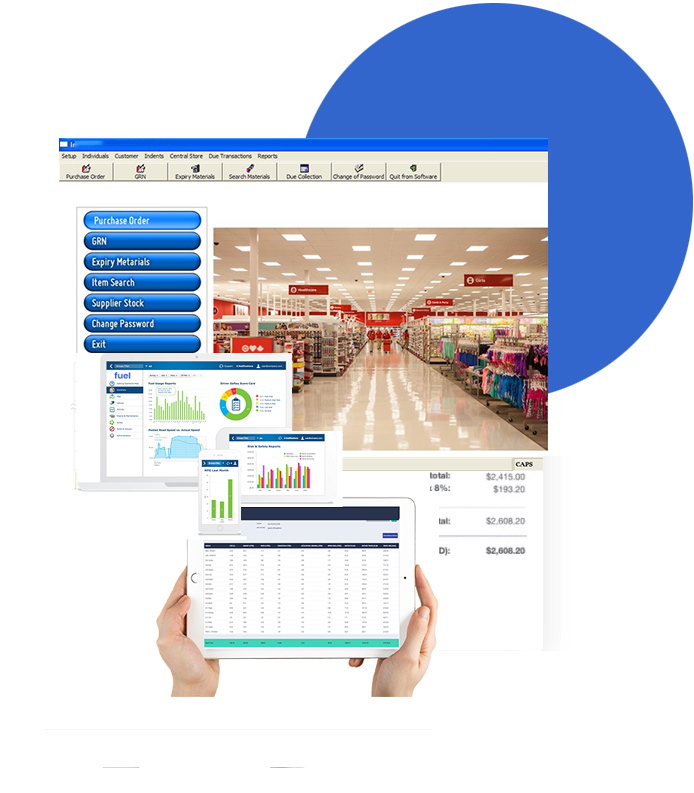 Lotto Module
When it comes to managing scratch tickets, the simple reality is that they require a whole lot of effort, calculations and manual labor. And, who has time for that?
Don't worry! At Flownia, we understand your needs which is why this service has been created to attend to exactly that.
Making your life simpler and smoother, our software does all the hard work for you so you can focus on what matters most.
Save time and money on lotto paperwork, books, prices, weekly settlements and payouts with this all-inclusive service!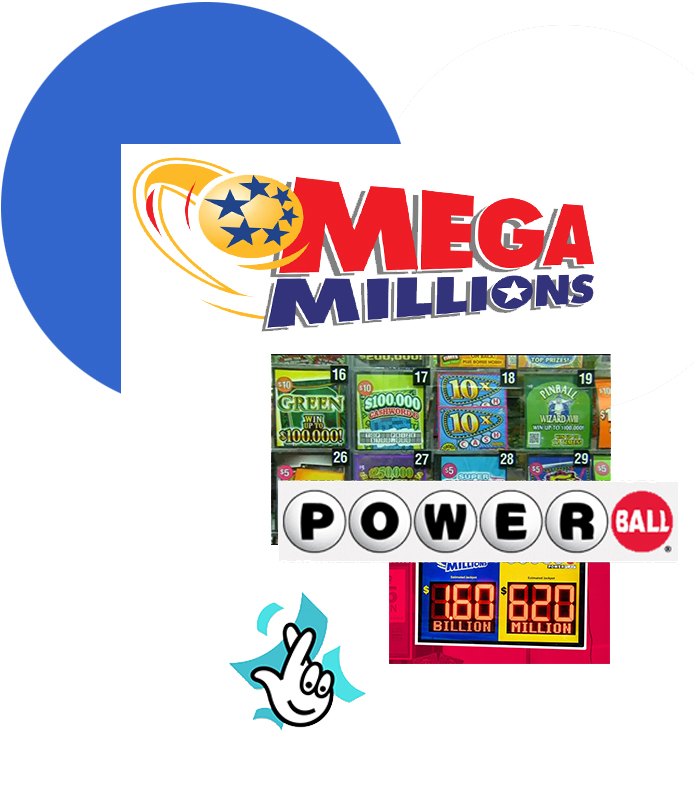 Fuel module
When it comes to managing fuel sales, the task can quickly become a difficult and overwhelming one to master. From overseeing order deliveries to checking prices, tracking sales, monitoring fuel levels and preparing variance with water levels, there's a whole lot to consider.
Well, we understand that your fuel sales are at the heart of your cStore business.
And, when you're running a cStore, there's barely any time for finance management, let alone tending to fuel sales specifically. Plus, you also have to factor in government regulations, compliance on bulk storage, tank leak detection, pump tests, manifold calibration and mandatory SIR reports! We're exhausted just talking about.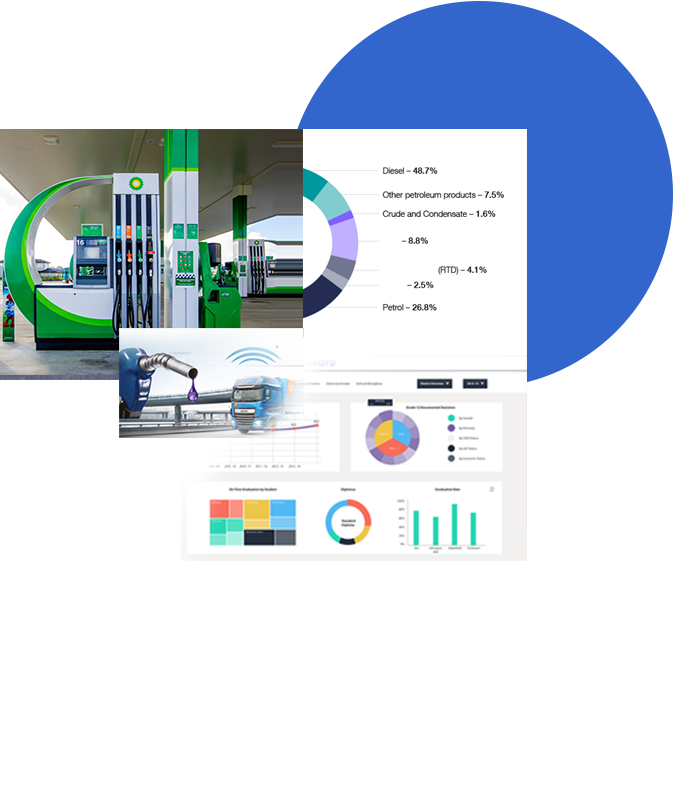 Beverage Module
There's never been so much choice. From healthy shakes to soda water and everything in between, the world of beverages has exploded.
The good news is that our software has been designed with your needs in mind.
Thanks to its user-friendly nature, our software allows you to easily track and monitor brands, types, shelf life, distributors, inventory, orders. If you are looking to save time and money, then you are at right place.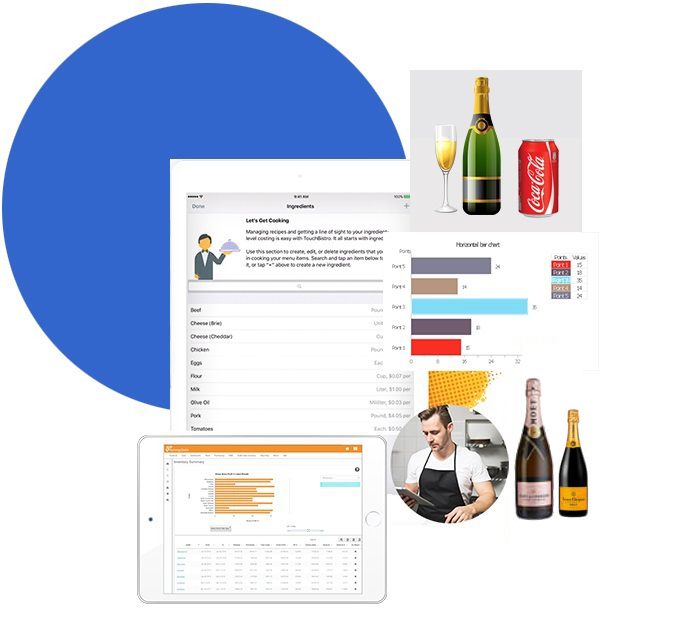 Fuel Home Account Module
If you have a fuel home account with local business, you need a better tool to manage sales, capturing signatures, send invoices than managing everything on paper / manually.
Who has time to track and document every home account transaction? Focus on customers, not paperwork. Save paper, time and money….. go digital
Upgrade yourself and your business!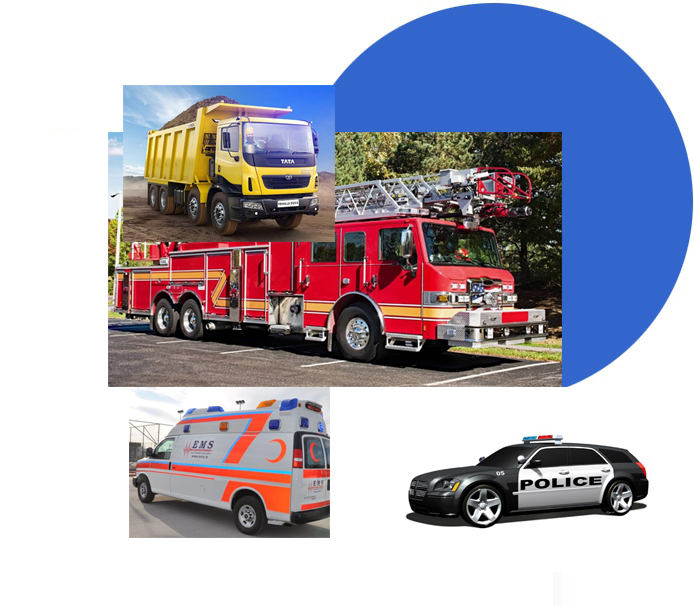 Technology, Creativity and Innovation. It's all here
In the ever-evolving and changing world that we're now a part of, it's never been more important to stay at the front of the pack in the world of cStores.
That's why, we employ a healthy dose of technological innovation and creativity to everything that we do.
Offering unique solutions to our customers using latest technology, business needs and consumer trends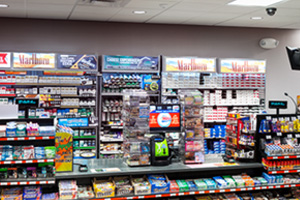 cStore / Corner store
Designed to cover daily activities in a convenience store from a user, manager, owner and accountant prespective.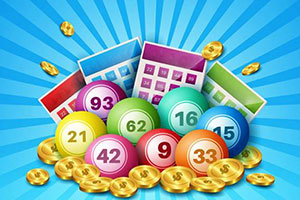 Lotto & Scratch games
Designed to eliminate paper and daily manual countings. Our SmartPhone app can capture everythng and more..Let's make things easy to manage.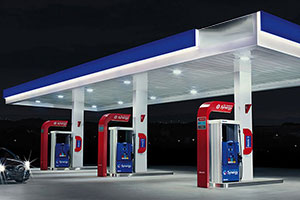 Fuel, Payouts & Reconciliation
Designed to track everything in fuel world, market price, taxes and beyond. Keep you updated with any changes in fuel market
Frequently Asked Questions
Do you have a question you'd like answered? Or, are you searching for a specific query to determine whether we're right for your business? Well, no matter what your needs, you're sure to find some helpful and handy answers in the list below.
Convenience stores, Gas stations, Bulk Fuel storage facilities, LPG, CNG, LNG, Blend and Ethanol storage facilities.
All you need is internet. Our sofware can work in Smartphones, Tablet, Laptop and Desktop. Whatever you have
In less than 10 min you can start using our application.
Yes, we have online training sandbox for you and your employes to play around. Also, we have short videos "How to do" + help documents for every step. For additional help, you can call us at any time (518) 992 - 2580.